The Murky World of Memorial Gifts - Part 2
9/11/2013
The Murky World of Memorial Gifts – Part 2

Recently a wonderful (aren't they all?) clergyperson wrote to me with the following dilemma:

"A longtime member in the church died and the family has collected money as a memorial to the church. We do not need another piano. We do not need more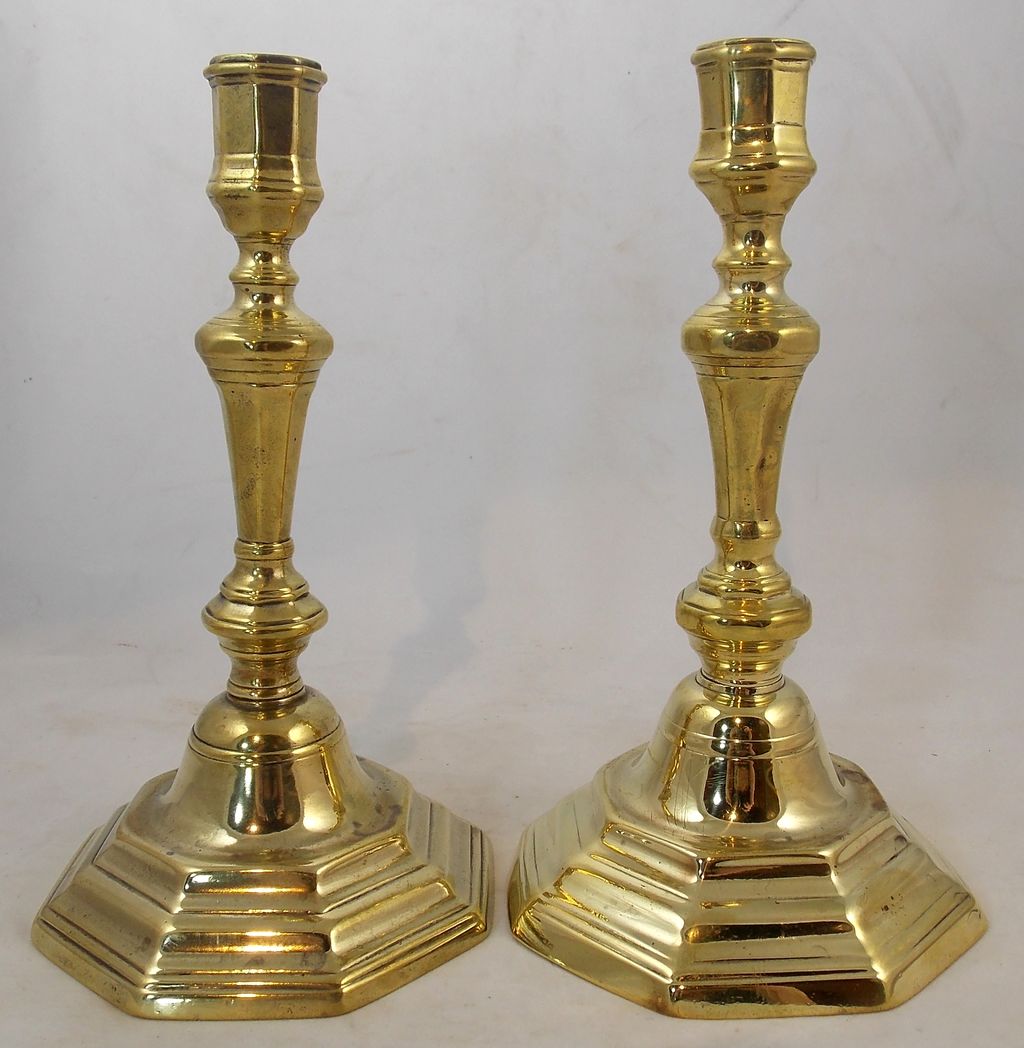 fancy candlesticks or other altar space bric-a-brac. What we do need is to update our alarm system that operates sporadically (and is about 20 years old) or improve our wireless network (which is about 10 years old), plus a laundry list of other significant maintenance and facility improvements that are not as visible as your typical memorial.

How can I pitch this to the family? Or, should I even think about pitching this to the family? I want to honor the memory of the person by doing something useful with the money now. Help!" (OK, I admit, I added the last word for dramatic effect.)

Dear Wonderful Clergyperson: Good for you for not automatically going to Target to buy candlesticks. Do they make pianos anymore? In any event, I am wondering if you can to talk directly with a family member who you already know or have gotten to know to find out how the family might respond to your desire to put the memorial money to practical use. Developing a relationship with someone in the family is key to making your request less awkward.

I have seen some churches put together a list of needed items that they provide to the family (almost like going to Target's gift registry) and allowing them to choose from it. If you know the person appreciated technology, you might want to mention that getting a wireless network would be a particularly appropriate way to memorialize their loved one.

You might also want to give the family the option of having the money go to an alarm system while also offering to plant a tree or place a bench on church grounds with a plaque memorializing the person. That way, you will get something that the church needs and the family knows there is a permanent place they can go to remember their loved one. Everyone's needs are satisfied.

Dear Wonderful Clergyperson, I hope that this is helpful. Remember, your relationship with the family is critical – you may be the primary person who reminds them how the life of the person blessed your congregation and how that person was loved and appreciated. Godspeed as you minister to families during their deepest time of need. You are no doubt a blessing to them and to all of us.
---
Cesie Delve Scheuermann is a consultant in stewardship, development, and grant writing. Over the past decade, while working as a volunteer and part-time consultant, she helped raise nearly $2 million dollars for numerous non-profit organizations. She served as the Oregon-Idaho Annual Conference Lay Leader from 2008-2012. Her position with the Conference is funded through a generous grant from the Collins Foundation. You can reach her at inspiringgenerosity@gmail.com.

If someone has forwarded this to you and you would like to subscribe to "Inspiring Generosity" click here Miss an issue? Click here



Cesie Delve Scheuermann is consultant in grant writing and stewardship/development working with the Conference. From 2008-12 she was the Conference Lay Leader for the Oregon-Idaho Annual Conference.